An Audio / Visual Installation



A topic of significance (especially for those of us who have made the transition from a small town to a big city) is the seemingly paradoxical phenomenon of urban loneliness and its counterpart aloneness. This project explores these feelings in the urban dweller, how they co-mingle and contend, how we seek and push away.
Six screens displaying six looping videos are positioned within the 3 window frames. The project was shot on 16mm on a Bolex camera, giving the images a certain nostalgia. A kiosk mounted just outside the window allows passersby to plug headphones (a staple of urban transit) into the 6 screens. The aim being to pull them off of the roaring traffic of Halsted Street and into the introverted worlds of the characters and settings on screen.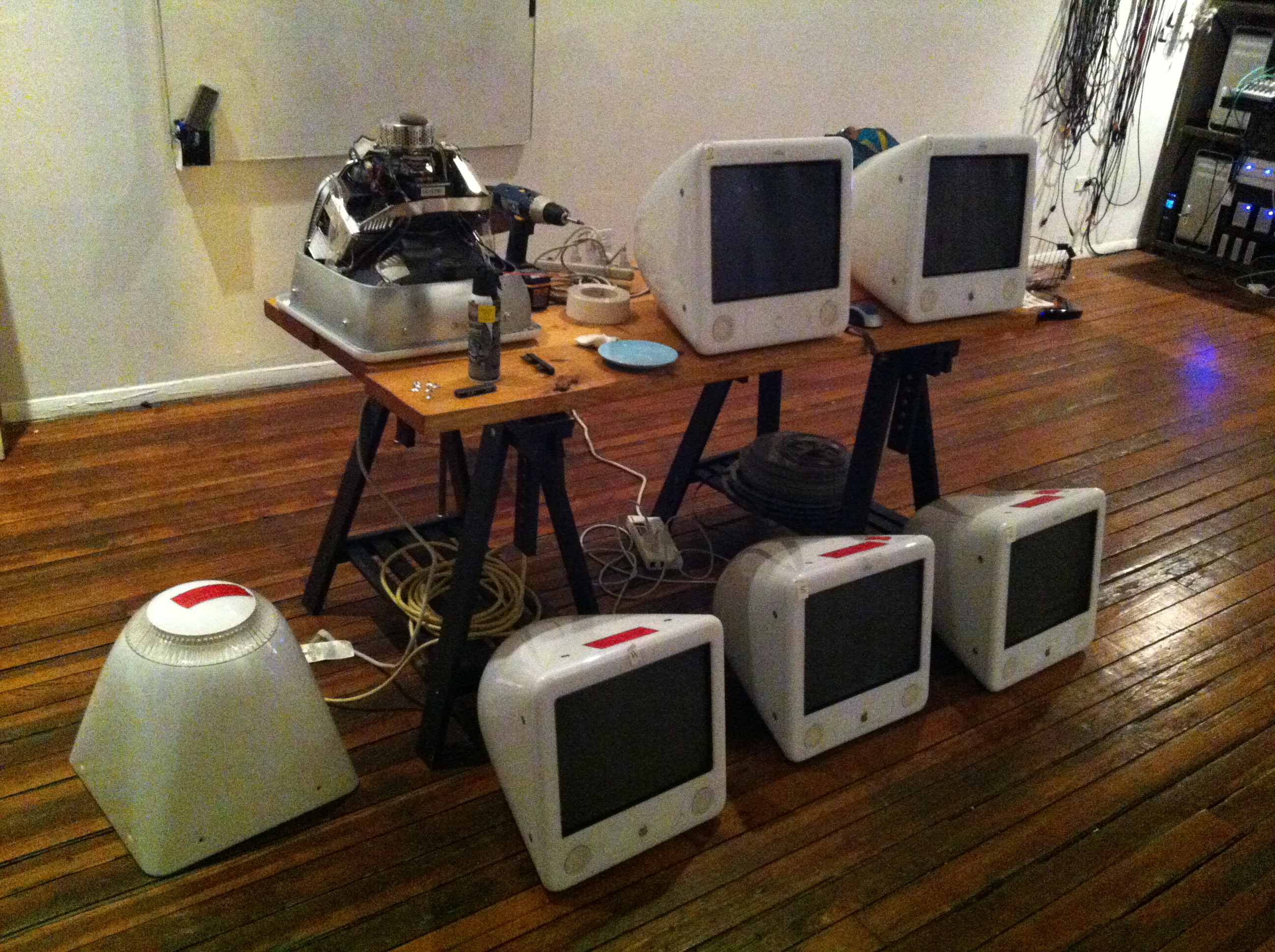 CREDITS





Starring
+
Katie Graves
Matt Pratt
Liana Jeggers
Mary Mooney
Kristin Andersson

Special Thanks
+
The Chicago Arts District

Directed By
Mason Thorne

Edited By
Benton Africano

CHECK IT OUT