Koda's
White Dove
music video was tasked with exploring a complexity of an inescapable toxic relationship. After a few conversations with Koda, the raw, stare-you-in-the-face honesty of Vito Acconci's performance work kept coming to mind, at least his performative explorations of the darker elements of love. In collaborating, we wanted to fuse that textural performance work with something more dream-like and ethereal. We found our setting in Morro Bay, California. The sunrise over the dunes there had the openness and built-in sense of release that we were looking for — the way Koda found respite through music and ultimately the strength to walk away.
FEATURED ON CLASH UK
CLICK FOR TREATMENT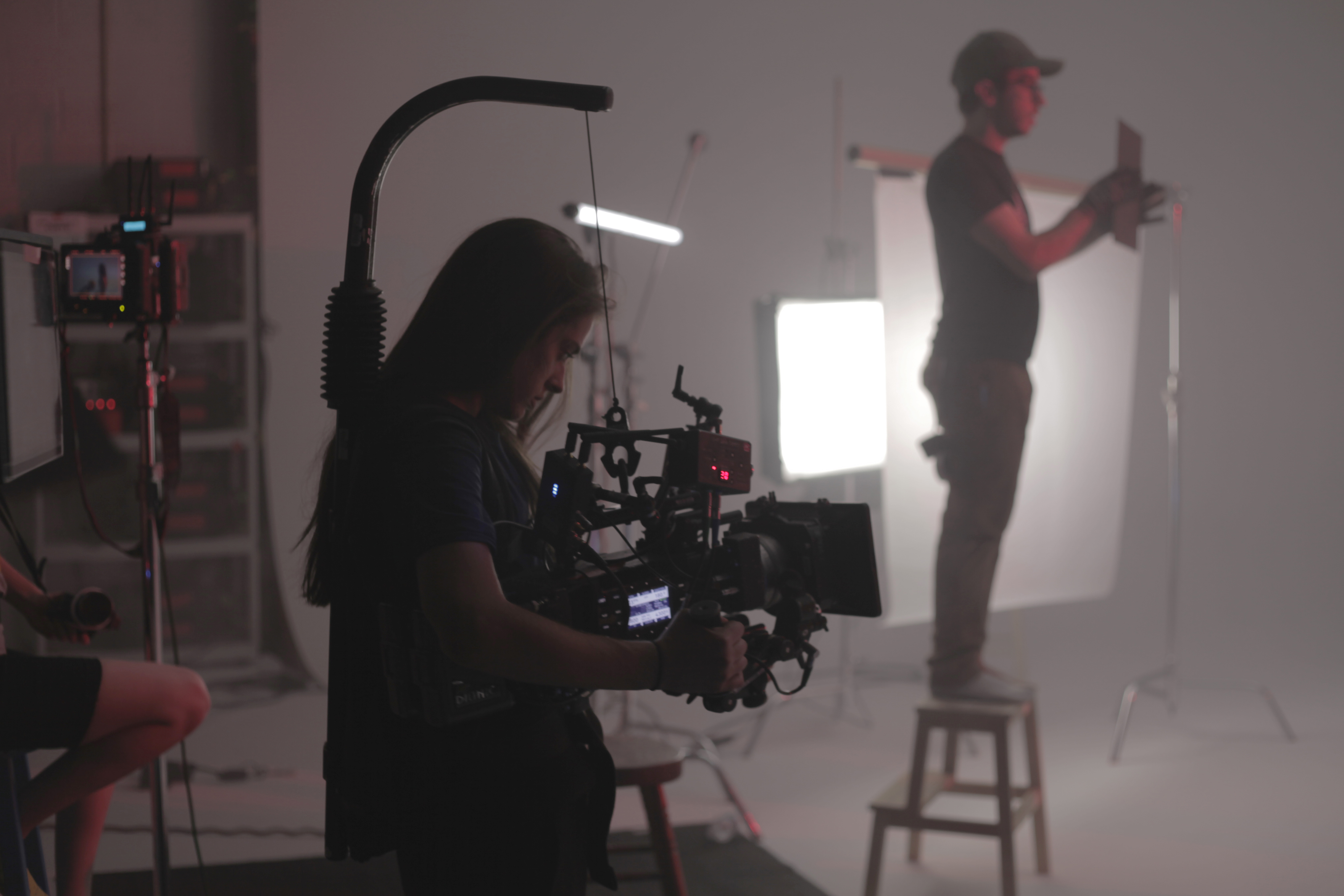 "

I think your video is really, really good. By showing less - the power of the music comes through - in general it plays with our imagination.
I also like that I get lost in it… the feeling of falling and all that.
"

- Dir. Martin de Thurah










CREDITS:




Artist - Koda

Model - Monica Bahr

Director - Mason Thorne

Editor - Benton Africano

Colorist - Aubrey Woodiwiss

Cinematographer - Allison Anderson

Gaffer - Jordan Holtane

1st AC - Stefanie McNeal

Camera Operator - Grant Speich

Makeup Artist - Kristin Andersson

Special Thanks - The Camera Division - Rufus Burnham - Hurling Studios - American Black Market - Bill & Connie Powell - Daniel Witcoff - Briana Brackett